LISTEN NOW
Radio Calico: Hi-Res Internet Radio, Ad-Free All Day!
Licensing restrictions limit us to US listeners only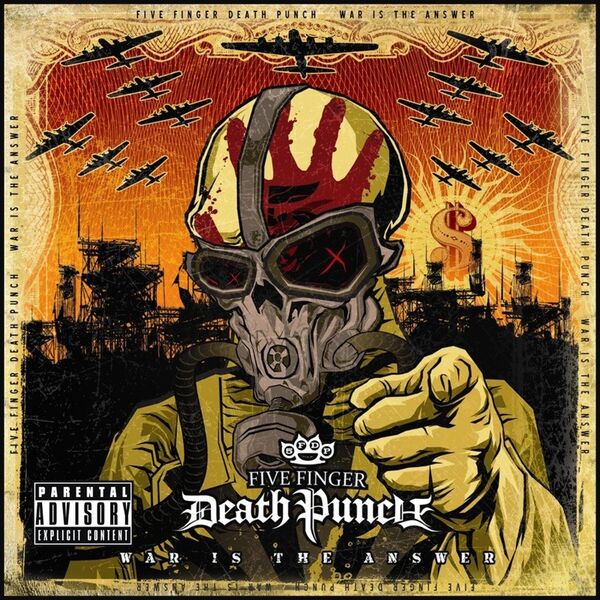 Now Playing:
Source quality: -bit kHz
Stream quality:
About Radio Calico™
Broadcasting from Florida's Space Coast, Radio Calico is pioneering Hi-Res online radio. We're streaming in 24-bit / 48kHz lossless high-resolution all day long, from source material that is at least high-definition and often better-than-CD quality. Our eclectic mix features plenty of hits across the decades, brand-new rock and pop music, and some genres you may not have explored before. Kick back, enjoy the crystal-clear audio, discover something new, and rediscover what you loved.
Want to show your support? Get some merch or consider a donation!
If you have an Internet radio player of your own, direct URL's for our streams are:
Lossless 48kHz / 24 bit FLAC (best quality, but may have compatibility issues with some players):
http://radio3.radio-calico.com:8080/calico
or http://roon.radio-calico.com:8000/roon
192kbps ABR MP3 (best compatibility, still sounds great):
http://radio3.radio-calico.com:8080/calico.mp3
Contact Us
Want to hear more of something? Want some stickers? Just want to say hi? Interested in sponsorship? Let us know!