Now Playing: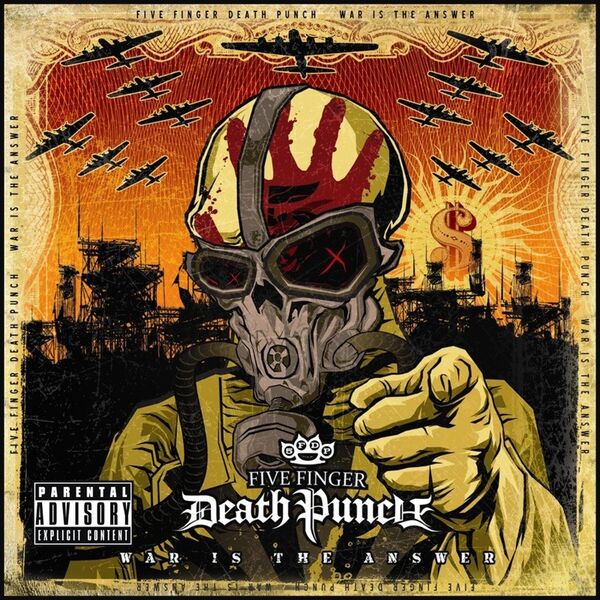 Source quality: -bit kHz
Stream quality:
Previous tracks:
:
:
:
---
High resolution Internet radio for audiophiles like you! Lossless 48kHz/24-bit streaming of a variety of genres, with a focus on quality remasters. Ad-free. Some songs may contain explicit lyrics.
---
Cat Merch!
Get your cat swag at RedBubble, and load up on feline goodness!
---
About Radio Calico™
Like us on Facebook!
Broadcasting from Florida's Space Coast, Radio Calico was born out of DJ Frank's desire for a high-resolution station with a variety of music to listen to at work. Some of the major music services offer high-resolution tracks through their apps, but playlists and stations that feature HD audio are extremely limited. Radio Calico offers a lossless stream of high-definition, high-fidelity audio you can listen to all day. As far as we can tell, we are the first to offer Ultra-HD audio on the web in a mobile-friendly format.
We couldn't find existing radio station software that handled lossless streaming, so we had to build our own using Unix scripts and patched versions of open-source software libraries. We purchase our tracks in high-definition audio whenever available, so we can stream them to you at better-than-CD quality. Our music is licensed through ASCAP, BMI, SESAC, Alltrack, Global Music Rights, Promo Only, and SoundExchange.
One genre is boring, so you'll hear an eclectic mix. It's heavy on rock – especially rock that Generation X grew up with. But we've also thrown in some pop, new wave, old-school rap, classic jazz, vocal jazz, and even some heavy metal to keep you on your toes.
We do not process the sound you hear from its original recording, apart from adjusting its volume and feeding it into your stream. Most radio stations "compress" the sound to make it loud and attention-grabbing at all times, but we keep the music the way it was intended and preserve its original dynamic range.
Licensing restrictions limit us to United States listeners only.
If you have an Internet radio player of your own, direct URL's for our streams are:
Lossless 48kHz / 24 bit FLAC (best quality):
http://radio3.radio-calico.com:8080/calico
192kbps ABR MP3 (best compatibility):
http://radio3.radio-calico.com:8080/calico.mp3
---
Get in Touch
Want to hear more of something? Like what you're hearing? Want some stickers? Let us know!
---
Partner Links